So I went on an adventure over to East Wenachee. It was over 100 degrees over there. We got caught in traffic for 4 hours (our car DID NOT move for 4 hours because they were working on the road. We literally turned our car off and sat and read/slept for 4 hours). But the adventure is over and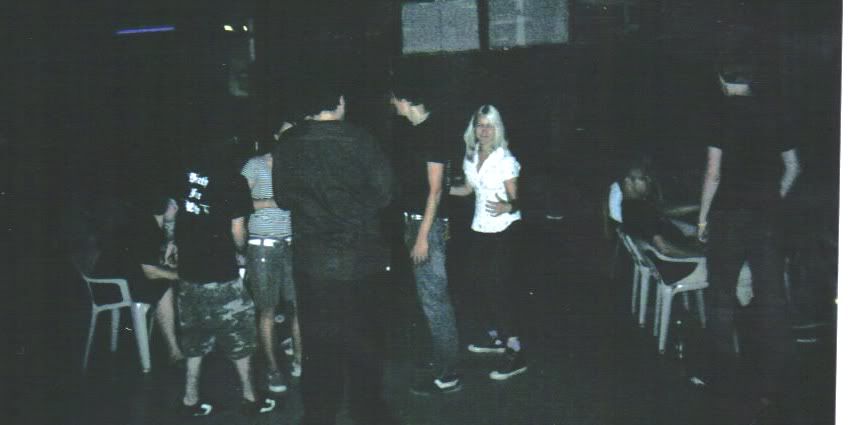 Me humping the bassist from some emo band.


The bassist from Waiting For Darryl molesting me.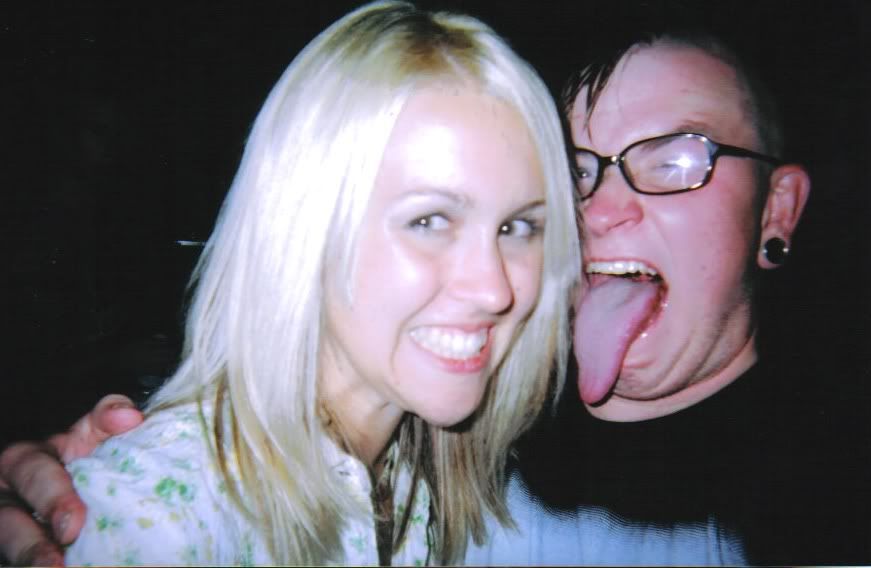 Yellow.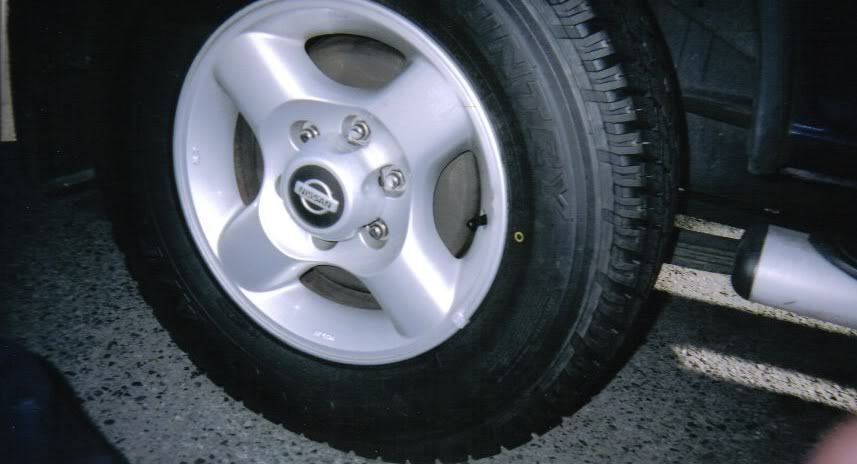 Everytime I saw this guy I thought he was A.J.




Robert & boy.




Me molesting some dude's hawk.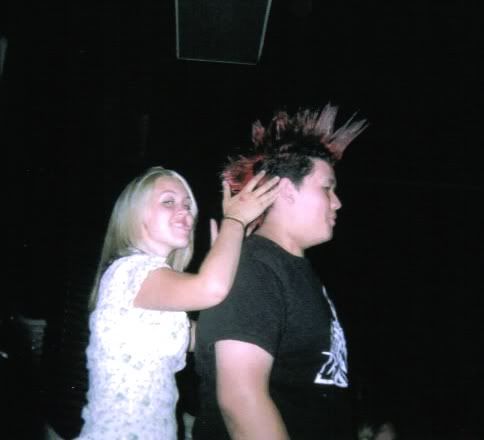 Neal(guitarist from Run Riot) and the asian.




Lame emo band.




people.




Calvin(lead guitarist from DTR) givin it to the asian.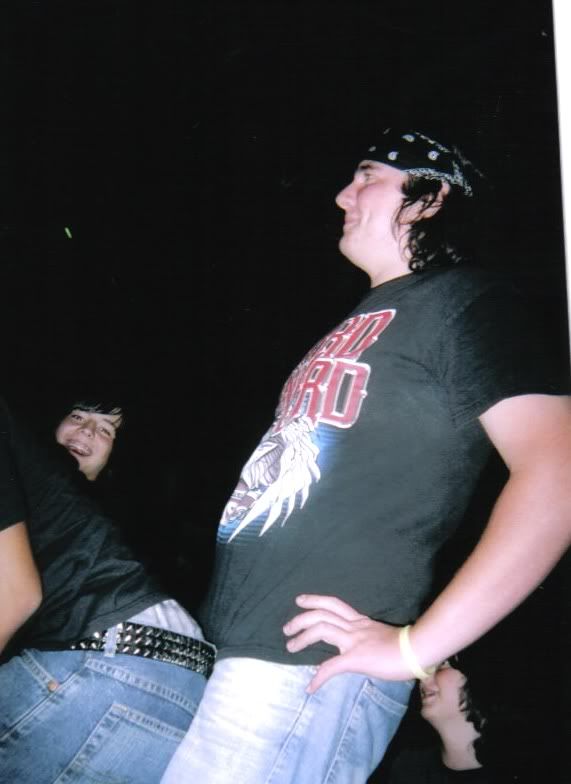 Rob showin off the goods.




Ashley and Neal (Run Riot).




The pit.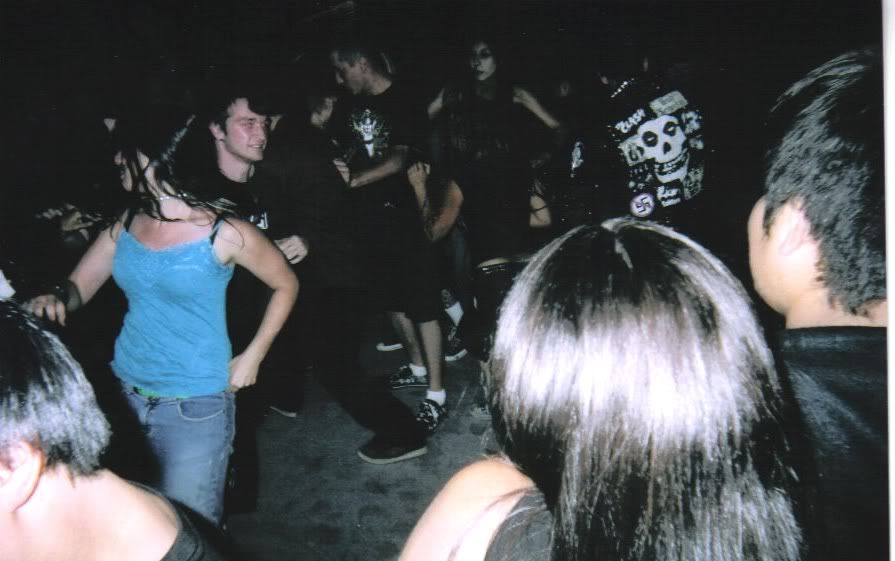 The asian.




Waiting For Darryl.




This dude ripped up the place.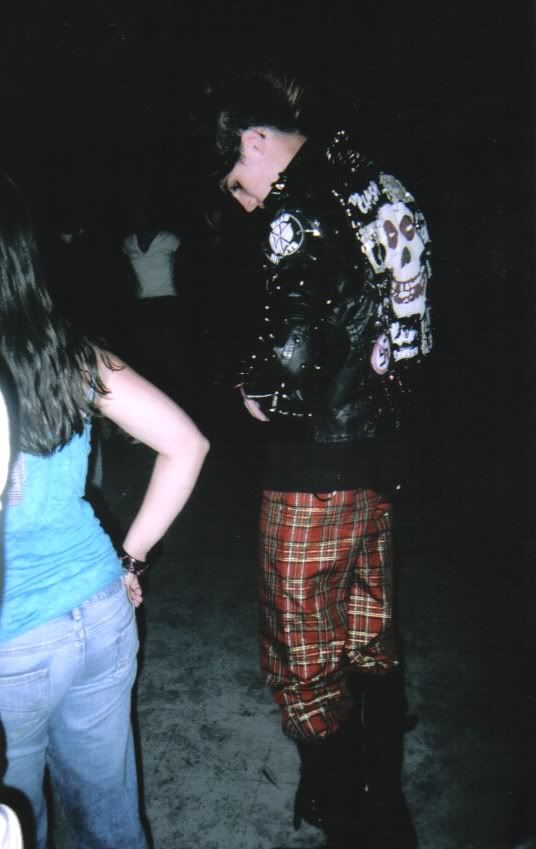 Ashley being foxy and me being psycho.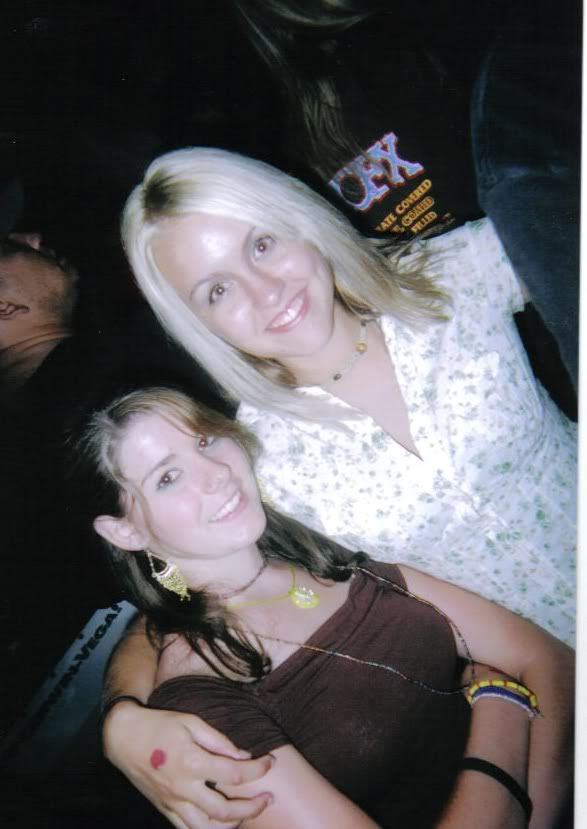 Ashley, me, and Calvin (DFR).




The asian doing Rob.




Ashley.



Neal (Run Riot) and I dancing.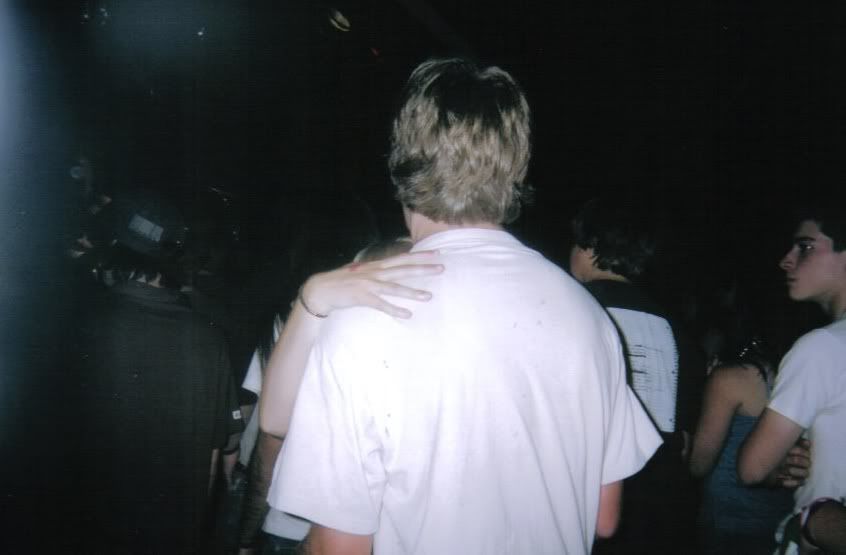 ...It's what we do...
[Me]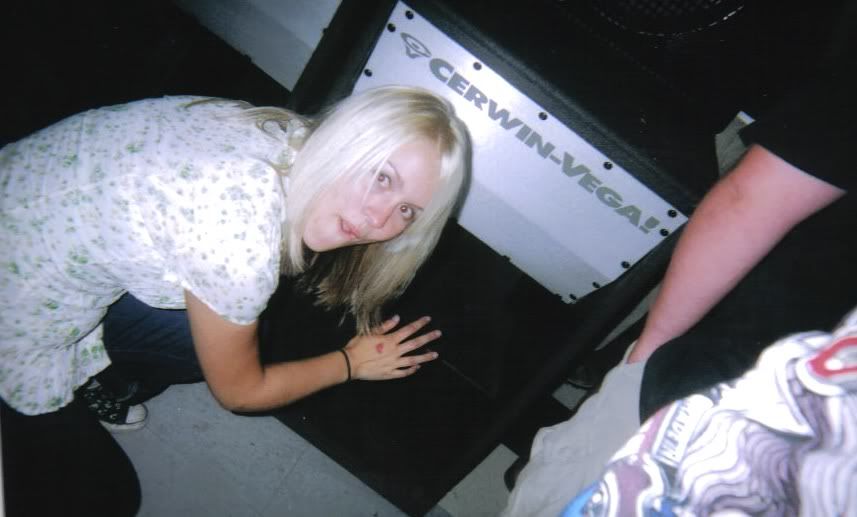 [Calvin],(DTR)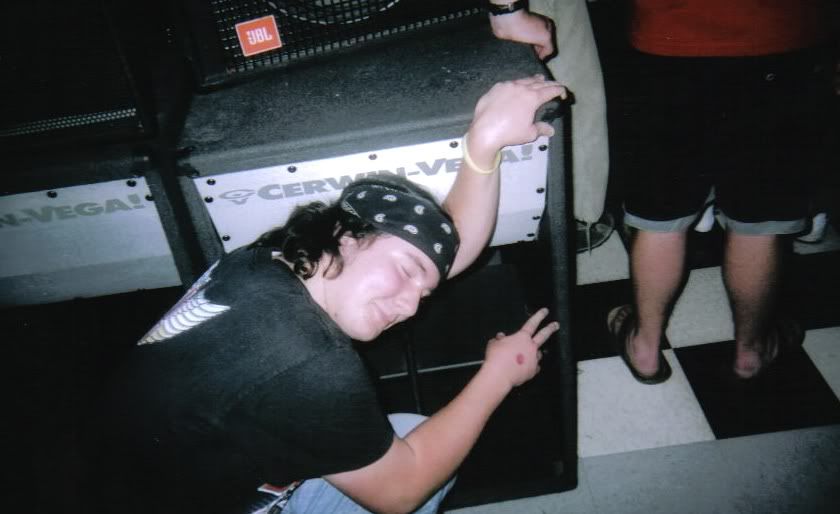 The asian.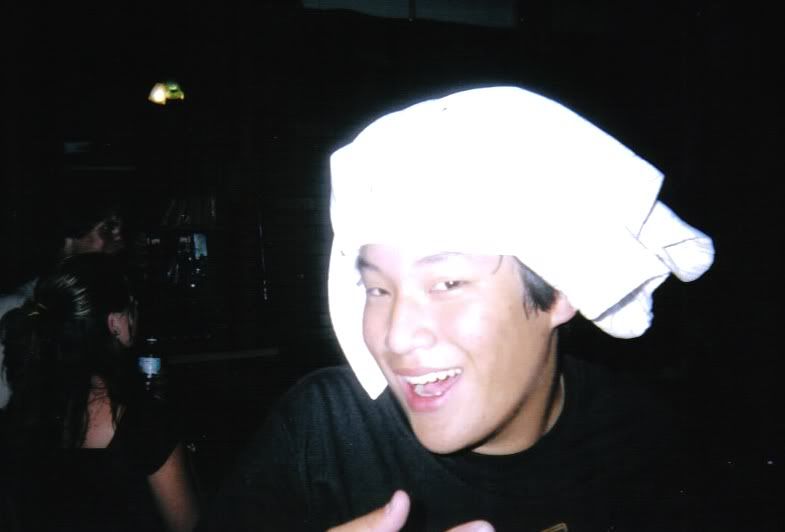 Sir Anus (Lead singer of Sir Anus and the Hemroids) and I boxing (I kicked his ass...or I would have if he wasn't HUGE).